Welcome to Fernview
The Perfect Place to Call Home
Nestled along Interstate 5, Ferndale in Northwestern Washington is haven for nature lovers and thrill-seekers alike. Known for hosting well-attended events and endless outdoor recreation, Ferndale residents relish in the joys of living near Mount Baker, San Juan Islands, Nooksack River, and other excitabl attractions. Just outside the Historic Downtown Ferndale, you'll find the affordable living community of Ferndale Apartments. With 30 units ranging from two to three-bedroom apartments, Fernview is sure to have a place for you.
Close-Knit Community
At Fernview Apartments, nature's beauty is in full display. Enjoy the fresh air from the privacy of your balcony, relax while the kids play at the community playground, and take in the breathtaking neighborhood views.
Inviting Interiors
You'll love our smoke-free property with pet-friendly and wheelchair accessible options available. Each unit is complete with a full bathroom, kitchen, and dishwasher for your convenience.
Unbeatable Location
Find schools, convenience stores, restaurants, cafes, the city library, post office and city hall all within walling distance of Fernview Apartments. Located on the corridor of Interstate 5, travel to the nearby metropolitan hubs is made easy.
Gallery
Picture Yourself at Fernview Apartments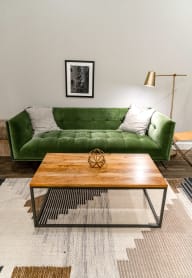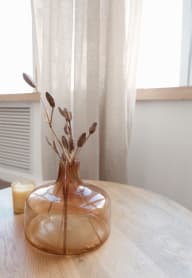 Life at Fernview
Get to Know the Neighborhood
With all of life's necessities just steps away, Fernview Apartments is the epitome of comfort and convenience. Enjoy gorgeous views, lush greenery, and outstanding accommodations for the ultimate Pacific Northwest lifestyle.